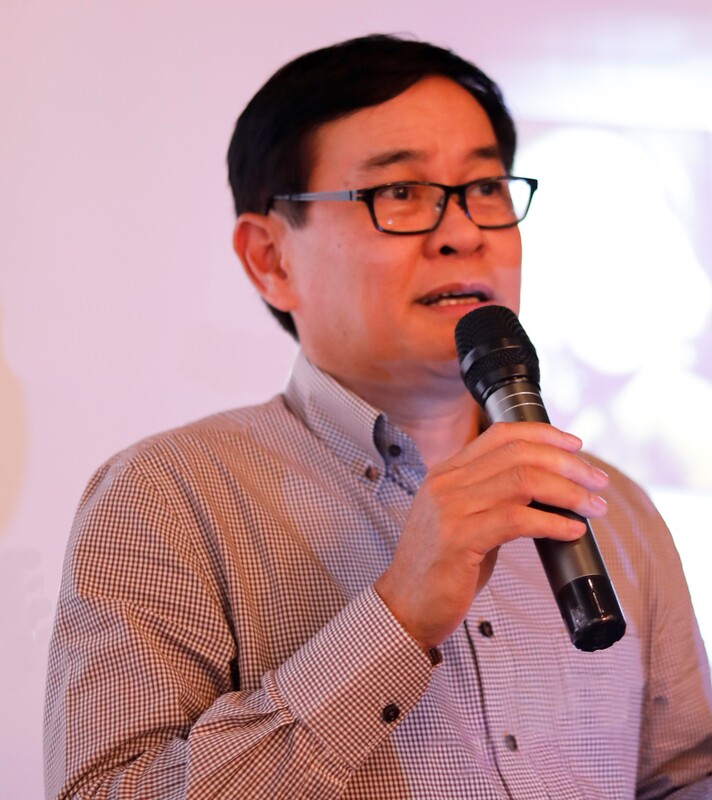 The Founder
Designers Hub
Mr. Nguyen Quoc Thong is the General Director of Cao Tran Company and the founder of CARA Lighting Solutions brand, with over 20 years of ups and downs in the lighting industry. He is known as the ""wizard"" of light in the architectural community in Vietnam.
Committed to the princple of ""competing with knowledge"", he has never stopped being creative in providing solutions and contributing in the Interior Decoration industry for future generations.
Understanding the operation of the Interior Decoration industry and knowing the difficulties and limitations of designers when searching for materials, working with suppliers, partners, customers, Designers Hub was established with the expectation of becoming an ideal connection space for the Designers Community, Architects, Suppliers and Investors. It also provides a short-term working place for designers from provinces. in and outside the country.